At Funds Recovery Professionals, we provide each client with a combination of in-depth industry knowledge and expert perspectives from other industries on the challenge at stake to offer our clients fresh perspectives and breakthrough in recovering their funds.
To achieve this, we have consciously prioritized square pegs in square holes by making sure only the most qualified candidates occupy positions in our organization.
Out Top management team includes: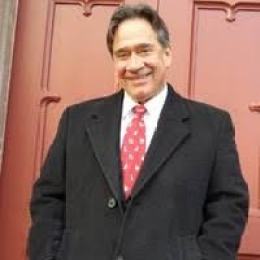 Steve Rodri, Jr.
Nikita Fergurson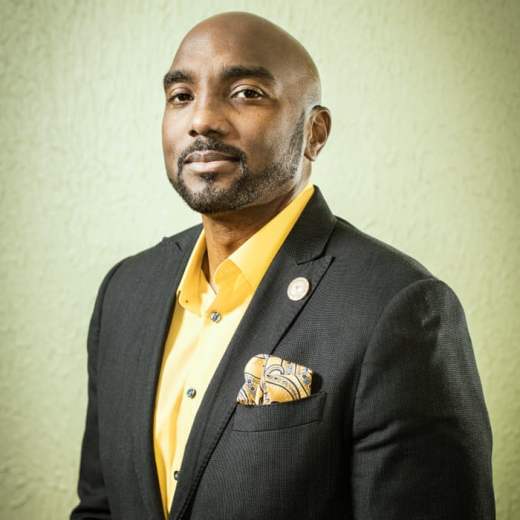 Kenneth Richards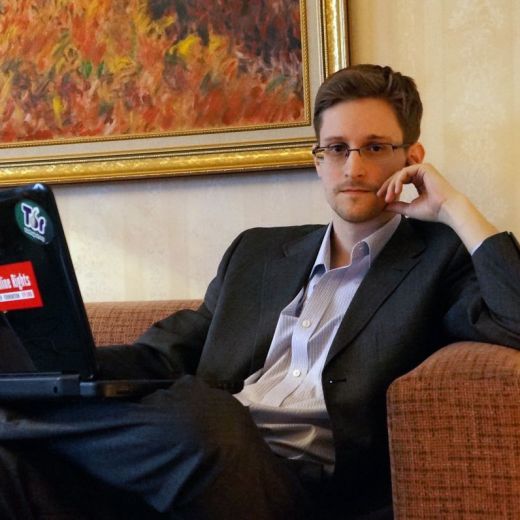 Zhang Wei